Founder & Executive Director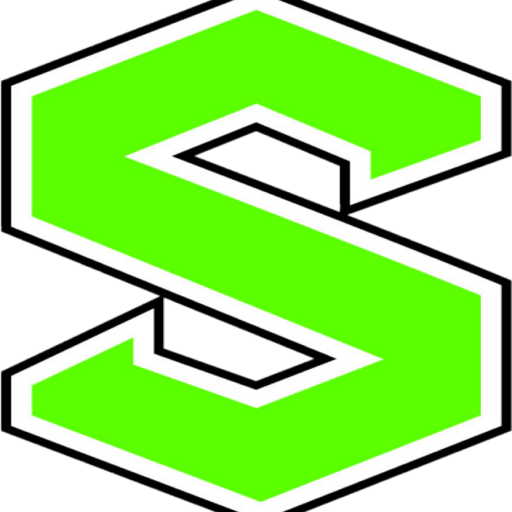 Ryan Burton, a native of upstate New York, has left an indelible mark on the world of lacrosse through his multifaceted journey as both a player and a coach. Born with a passion for sports, Ryan dabbled in various athletic endeavors, including hockey, wrestling, football, and lacrosse. It was in the heart of upstate New York that he first picked up a lacrosse stick, engaging in the rugged, fast-paced world of box lacrosse with his hockey teammates during the summer months. This early exposure kindled a fervor for the sport that would continue to burn brightly as he transitioned from youth travel teams to high school.
Ryan's dedication to lacrosse reached its zenith during his five-year tenure as a varsity starter at Mynderse Academy High School in his hometown of Seneca Falls, NY. Here, he not only honed his skills but also laid the foundation for a lifelong love affair with the sport. His outstanding contributions as a player did not go unnoticed, culminating in his induction into the Keuka College Hall of Fame in 2018. His college records, spanning career, season, and individual game statistics, serve as a testament to his exceptional talent and unwavering commitment.
As a coach, Ryan's legacy is equally illustrious. He assumed the role of head coach at Stoneman Douglas High School from 2014 to 2019, where his leadership propelled the team to remarkable heights. Under his tutelage, the Eagles achieved top 10 state rankings and clinched an impressive four consecutive district championships from 2015 to 2018. Ryan's coaching prowess was widely recognized, earning him prestigious accolades such as the US Lacrosse South Florida Coach of the Year awards in 2015 and 2018, as well as the Sun Sentinel Coach of the Year awards in those same years. In 2018, he received the Miami Herald Coach of the Year honor, further solidifying his status as a coaching luminary in the lacrosse community.
In 2013, Ryan's passion for lacrosse led him to found Stealth Lacrosse, where he has since served as its dedicated Executive Director. His deep commitment to fostering the growth and development of lacrosse in the community has driven the program to phenomenal success. Today, Stealth Lacrosse stands not only as Florida's premier lacrosse program but also as a nationally recognized institution, thanks to the tireless efforts and leadership of Ryan Burton.