Director of Girls Lacrosse / Coach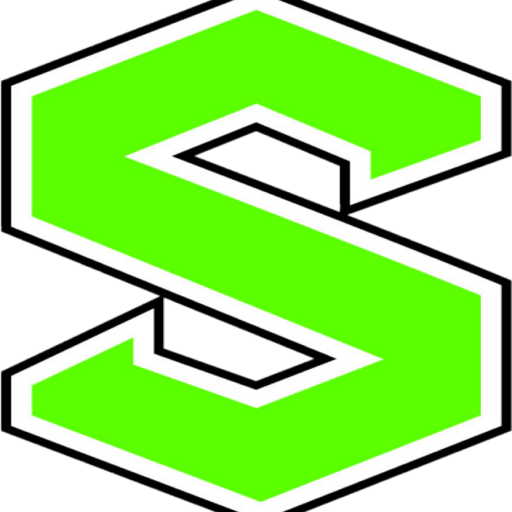 Samantha Straub is an accomplished and dedicated figure in the world of lacrosse, bringing with her a wealth of experience both as a player and coach. With an impressive background in the sport, she has become a recognized and influential leader in the lacrosse community.
Samantha's lacrosse journey began with her outstanding playing career, which included achieving the remarkable feat of winning the FHSAA State Championship not once, but twice, in 2010 and 2011. Her skills, determination, and leadership on the field were instrumental in securing these championships for her team.
After her successful high school career, Samantha pursued her passion for lacrosse at the collegiate level. She played Division I lacrosse at Presbyterian College, showcasing her talent and dedication to the sport. Unfortunately, her playing career was cut short due to injury, but her love for lacrosse endured.
Transitioning from player to coach, Samantha Straub quickly made her mark. In just her first year as a head coach, she earned the prestigious title of All-American Coach of the Year in 2017. This recognition speaks volumes about her coaching abilities, her strategic insights, and her ability to motivate and lead her players to excellence.
Currently, Samantha serves as the Women's Lacrosse Head Coach at Florida Atlantic University (FAU). Her leadership and expertise continue to shape the next generation of lacrosse players, inspiring them to achieve their best both on and off the field.
Samantha Straub's coaching career is a testament to her unwavering commitment to the sport of lacrosse. Her experience as a champion player, coupled with her remarkable achievements as a coach, makes her a respected and admired figure in the lacrosse community. Her passion for the game, coupled with her dedication to developing young talent, ensures a bright future for the sport and for the players fortunate enough to be under her guidance at FAU.